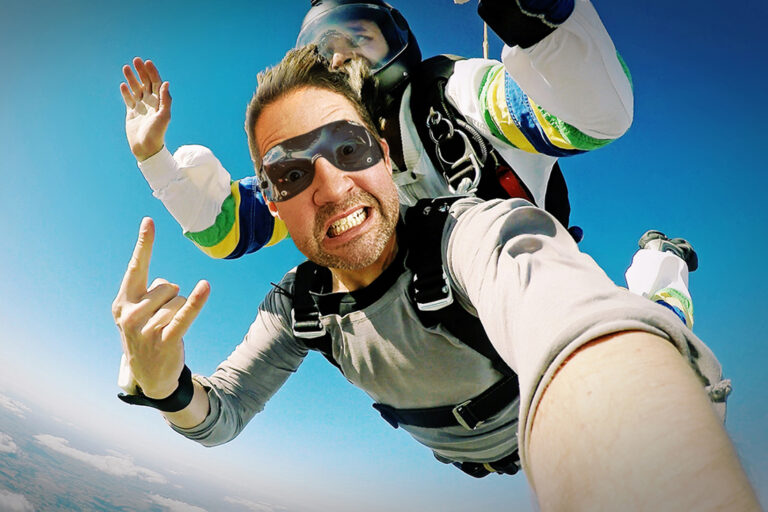 Jeremy back at the keyboard here, and I come to you with good news. I was just sitting here in lovely Del Mar, California catching up on my reading of Diabetes Care, when I was grabbed by one particular title. It reads, "Mortality in Type 1 Diabetes in the DCCT/EDIC Versus the General Population." So I flipped to it, but I have to tell you, I was bracing myself for bad news. In my head I was thinking, "Awesome, another article about how people with type 1 die early." Time to start drinking.
I don't know about you guys, but I have lived my life "knowing" that people with type 1 diabetes live much shorter lives than the general population. I remember vividly sitting in class in med school on the day we talked about diabetes (yep THE ONE day). The lecturer was talking about all the horrible complications of T1D and then flashed up a slide showing how type 1s tend to live 10-15 years less than non-diabetics. I remember sitting in that class and thinking, "That's not going to be me."  But no matter how much I wanted to believe that, I also felt like I just got punched in the stomach. To make matters worse, two friends came up to me after class and told me how sorry they were- as if I had just been diagnosed with some awful cancer.
I would love to say that ever since then I have lived my life to the fullest and gone skydiving and 2.7 seconds on a bull named Fu Manchu, but really I've just lived my life like we all have, but just kinda thought it would end early.  It's weird to write that. I didn't even really know I felt that way, but I guess I did.
OK, so now back to this article (and the good news).  Things were getting kinda dark there for a minute. What this article did is follow all the patients in the DCCT study, which is the one that finally showed that good glycemic control drastically reduced microvascular complications. Participants were either "intensively" controlled to a goal A1c of 7 or did "usual care" with an average A1c of around 9. Now, these amazing people have been followed since the study ended in the early 90s, and we continue to learn A TON from them. What they found is that people in the intensive arm tended to live…….wait for it……. LONGER than people in the general population. OK, now it wasn't statistically significant but there was a trend in this direction. To be honest, I don't care about the longer part, but at least it's not shorter!
A very telling graph from the article shows the range of A1cs vs. mortality rates, and what I make from the graph is that after about an A1c of 8.5% the mortality rates start exceeding the general population. So in other words, folks who had an average A1c of less than 8.5% over time had a mortality rate that was the same or lower than the general population. That's pretty freaking good news if you ask me.
For me, this article is reaffirming what I've always wanted to believe. Namely, if we take care of ourselves, we can live normal, healthy lives- an important message. So get out there and live your lives, and if you come across a bull named Fu Manchu, send me a text cause I'm gonna ride the crap out of that thing.
To return to the February 2022 newsletter, click here.