About: Jennie Luna, MD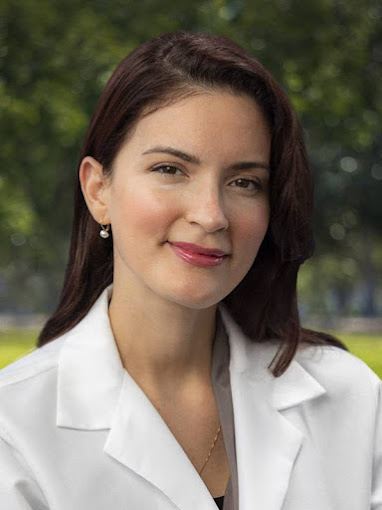 Website:
https://www.nidolifestyle.com/
Profile:
Dr. Jennie Luna is a Diplomate of the American Board of Obesity Medicine and board certified in Internal Medicine, Endocrinology, Diabetes, and Metabolism. As a practicing obesity specialist and endocrinologist, she found herself disheartened by the lack of services for lifestyle-related diseases. As a mother of two beautiful girls, Dr. Luna understands how challenging it is to balance work, family and keeping a healthy lifestyle. Her self-discoveries on how to manage every role in her life inspired Dr. Luna to empower individuals facing the same challenges. In 2016, Dr. Luna founded Nido®, a modern day lifestyle brand whose mission is to educate, give clarity, guidance, and easy-to-follow information to those with the desire to make genuine changes and begin the path to a new life both physically, mentally and spiritually.
Posts by Jennie Luna, MD: