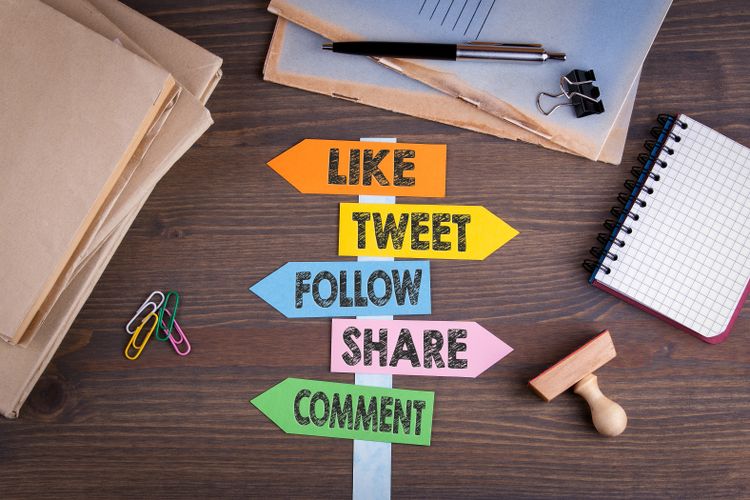 Diabetes can be an overwhelming and often very lonely condition to tackle. It's something we can't just turn off or deal with later; it's there 24/7 and it can be hard for the people around us to truly understand what it's like.
But please know that you are not alone! There's a global diabetes community ready to support you, and you can participate as much or as little as you like. Even if you're not ready to (or interested in) meeting other people with diabetes in person, there are several ways in which you can communicate or just listen in and learn from people in the same situation as you, by tapping into the Diabetes Online Community (DOC).
The beauty of the DOC is that you can access it from anywhere, as long as you have internet connection. There are probably other platforms as well, but the ones I have found to be the most powerful are Facebook, Instagram and Twitter.
DOC on Facebook

There are over 100 support groups for people living with diabetes just on Facebook. There are groups only for women, for parents, for athletes, for foodies, Dexcom lovers, you name it.
What's important when choosing your Facebook group(s) is that you like the tone and content of the group. Some groups are very focused on the emotional parts of diabetes, some are very "how-to", and some have strict rules for what you can post. You may want to join a few groups and see if they fit what you need. Remember, you can always leave the group if it's not right for you.
Simply do a search on Facebook for "Diabetes" and choose "groups". A few of the larger groups are Type 1 Diabetes, Type 2 diabetes support group global network and Diabetes Strong Community (Full disclosure, the last group is mine). While many groups are diabetes type specific (type 1, type 2, etc.), the Diabetes Strong Community is a global peer support community welcoming people living with all types of diabetes.
I see posts almost daily from people saying that the Facebook diabetes community has changed their lives and that they now for the first time have a support group of people who understand what they are going through. It's such a powerful thing and I really encourage you to at least join for a while to see if you like it.
Note: Many Facebook groups now have a questionnaire when you try to join asking why you want to join the group. This is not to collect your information, but to make sure that the people who join the groups fit the profile, and to reduce the risk of letting in "internet trolls" and people selling fake diabetes cures.
DOC on Instagram
Instagram is a fun platform where you can get a glimpse of how other people tackle their diabetes on a daily basis. You don't interact with a big group like you do on Facebook, but it's an opportunity to connect with individuals in an informal way and get to know them a little.
The good thing about Instagram is that it's very easy to find the DOC. You simply search for the hashtag #diabetes and go from there. Once you start "liking" diabetes-related posts, Instagram will automatically start recommending similar profiles.
Since it's a more informal platform, this is most likely not the place where you get the deep connections that you can get on other social media platforms, but it can be fun and informative.
Note: Because people only show a very small part of their lives on Instagram (often the best parts), Instagram profiles can sometimes show a slightly one-sided view of what living with diabetes is like.
DOC on Twitter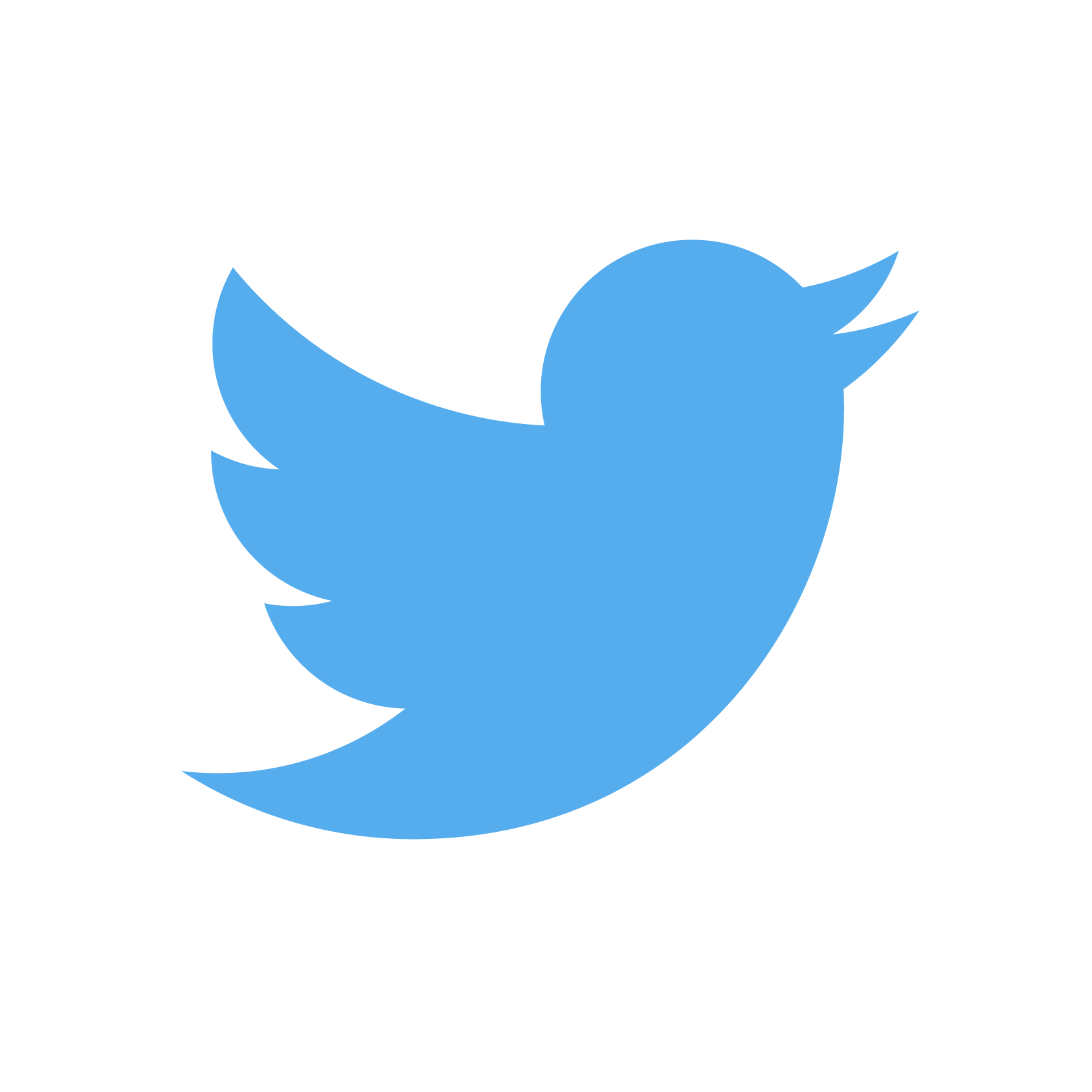 The DOC is very active on twitter and the hashtag #DOC is frequently used. Several twitter chats are hosted weekly and you can follow along and read people's answers or dive in and participate yourself. Twitter is also a very active platform for diabetes advocacy if you're interested in getting into that.
One of the strong Twitter chats is the #DSMA (Diabetes Community Advocacy Foundation) chat every Wednesday at 9 p.m. U.S. Eastern Standard Time. There's usually a weekly subject and the chat is guided by a moderator who lists a series of questions that people then chime in with answers to.
It's not just for people living with diabetes but also caregivers and family members.
Note: If you get stressed out by having to participate in real time chats (I know I do), you can always go back and add your answers at a later time. Just search #DSMA, and the questions will show up.
Venturing Beyond the DOC
If you're ready to connect with other people living with diabetes in "the real world", there are plenty of opportunities to connect with others both in larger settings and more intimate ones.
Since you're reading this post on TCOYD, you might already know about the many TCOYD conferences held across the U.S. But if you don't, these events present a great opportunity to meet other people living with diabetes and learn more about different diabetes topics presented by top-notch diabetes experts.
If you live in the US and you prefer smaller gatherings, try searching for local groups on Meet Up, check out the local Diabetes Sister chapter (only applicable for women) or reach out to your local ADA or JDRF.
You can also use the online community to find local events. As an example, we have a local group of people with diabetes here in Los Angeles who meet up regularly to go to Disneyland together. They coordinate their meetups on Facebook, Instagram and Twitter.
I hope this post has intrigued you and made you curious to explore the DOC and meet others living with diabetes and facing similar daily challenges. If you're still hesitant, please know that:
You are not alone
You do not have to deal with this alone
There is an ocean of people living with diabetes who will gladly support you.
Come join us!
Christel Oerum has been living with type 1 diabetes since 1997. She is the main content creator on Diabetes Strong and Diabetic Foodie, and is an active diabetes advocate, public speaker, and diabetes coach.