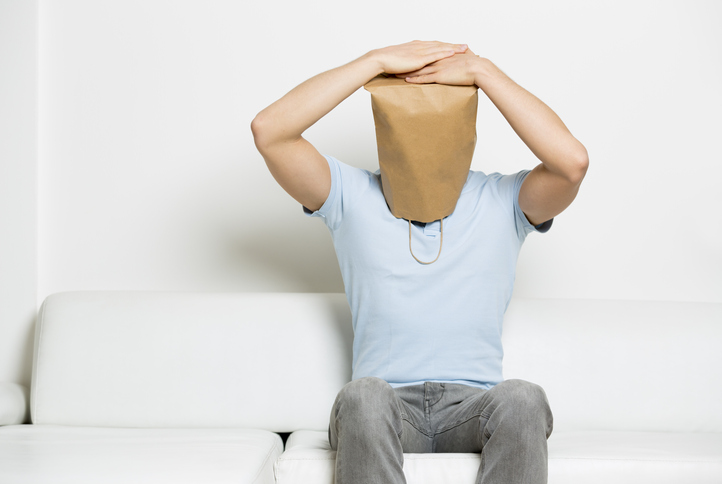 Dear Counselor's Corner:
I've had type 2 diabetes for 20 years and I'm treating it with oral medications. I admit my numbers aren't as good as they could be, but I don't have any major complications. Now my doctor wants me to go on insulin, and I feel like a failure.
-Michael from Indianapolis
Dear Michael,
When insulin is first recommended, so many people with type 2 diabetes feel just like you. In fact, it is probably the majority of people! But the truth is that you probably need to start insulin because your pancreas is failing, not you. Damn pancreas! This is the nature of type 2 diabetes: no matter what you do, it changes over time and can become harder to handle. This doesn't mean that diabetes is now "worse" or more "severe", it simply means we need to use new or additional tools (like insulin) to help you gain, or regain, great blood glucose control. Your doctor wants you to start insulin so that you can have better numbers, and therefore make it ever more likely that you can live a long and healthy life with diabetes. If it is insulin that is what is needed to help you get there, then go for it! With insulin, you can (like so many other people) do well, feel well, and succeed with diabetes. Bottom line: You're only failing if you let your numbers continue to run high without taking positive action. Starting insulin is going to help you succeed!