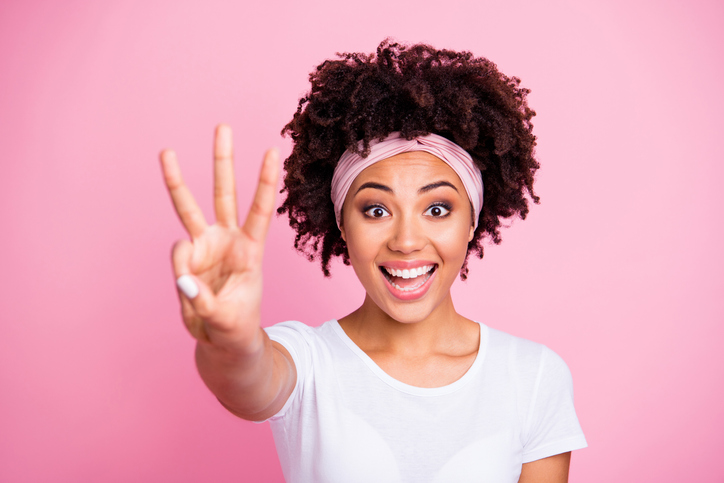 In January 2020, the U.S. Food and Drug Administration approved Trijardy XR for use in type 2 diabetes.  This is a combination pill that contains empagliflozin (Jardiance), linagliptin (Tradjenta), and metformin extended release, a trifecta of SGLT2-inhibitor, DPP4 inhibitor, and a biguanide, which are three classes of diabetes medications working together to lower blood sugar.
How do these three medications work separately?
Metformin has multiple modes of action, but mainly reduces glucose production by the liver. It is the first line medication recommended for patients with type 2 diabetes.
Empagliflozin (Jardiance), is an SGLT2 inhibitor that allows excess glucose elimination through the kidneys. In addition to their beneficial effects on improving glucose control, SGLT2 inhibitors as a class also promote weight loss, improve blood pressure, and reduce risk of coronary artery disease and strokes.  Moreover, they also prevent progression of renal disease from diabetes.  SGLT2-inhibitors are second line treatment recommended by the American Diabetes Association for type 2 diabetes, after metformin.
Linagliptin (Tradjenta) is a single dose DPP4-inhibitor in its class. This class of medications work by improving insulin secretion.
How do these medications work together?
People diagnosed with type 2 diabetes often experience significant pill burden.  Many also struggle with high blood pressure, high cholesterol, cardiac illnesses and kidney problems, which require lengthy lists of prescription medications.  Trijardy XR combines three commonly used antidiabetic medications into one fixed dose tablet.  Moreover, the added benefits of cardiovascular and renal protection (from Jardiance), and potential for weight loss from both metformin and Jardiance, make Trijardy XR a new and improved combination of familiar agents. In addition, none of the three medications cause hypoglycemia or low blood glucose.
Combination pills for type 2 diabetes are already commercially available, however, most include a sulfonylurea such as glipizide or glimepiride and metformin or a DPP4 inhibitor like Januvia and metformin (Janumet).  Trijardy XR is the first of a triple combo pill for type 2 diabetes that is now on the market.
Who is not a candidate for this combination pill?
Patients with type 1 diabetes or any patient with a history of diabetic ketoacidosis (elevated ketones in the urine), should not take Trijardy XR.
Linagliptin, a component of this combo pill, has a warning for pancreatitis or pancreatic inflammation. If you have a history of pancreatitis, discuss this with your doctor.
Trijardy XR is also not for people who have severe kidney problems, are on dialysis or have a history of lactic acidosis or liver failure, which are the same contraindications to metformin.
Who is a candidate for Trijardy?
Anyone with type 2 diabetes with an A1c that is not at goal, or who has weight problems or is at risk for hypoglycemia.
What doses are available?
Trijardy XR will be available in four different dosages:
5 mg empagliflozin/2.5 mg linagliptin/1000 mg metformin HCl extended-release
10 mg empagliflozin/5 mg linagliptin/1000 mg metformin HCl extended-release
12.5 mg empagliflozin/2.5 mg linagliptin/1000 mg metformin HCl extended-release
25 mg empagliflozin/5 mg linagliptin/1000 mg metformin HCl extended-release
Trijardy only requires one prescription and one co-pay. If you're interested in trying Trijardy, talk to your provider to see if it would be a good option for your healthcare regimen.