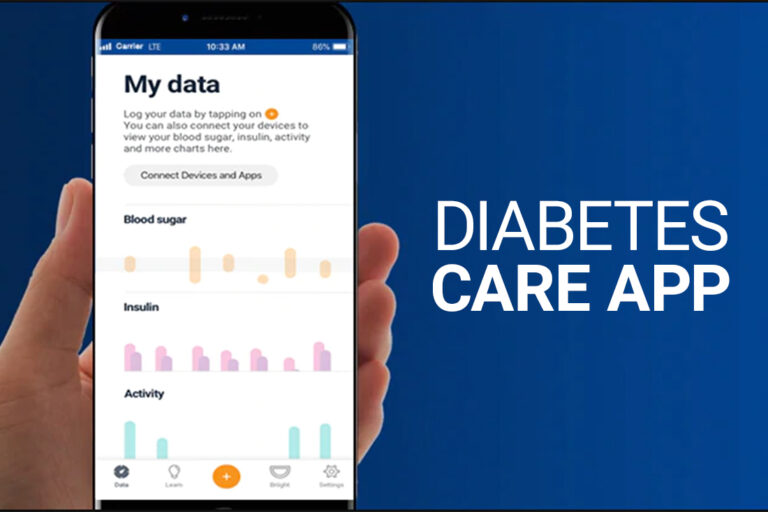 How Do You Know Which Smart Phone Diabetes App Is Right for You?
The BD™ Diabetes Care App was created for many people, including those:
New to diabetes and a diabetes treatment plan
Starting a new treatment plan
Struggling to stay on track
Diabetes Management Resources at Your Fingertips
The articles, videos and tutorials in the app substantially follow the Practice Recommendations of the American Diabetes Association, a trusted resource for people with diabetes. It answers common diabetes management questions people have between visits to their healthcare providers, and at the moment they need it.
The app provides educational information on how to organize your daily diabetes tasks, from checking your blood sugar to participating in exercise and activities, around your lifestyle.  You can also set reminders in the app to check blood sugar or to take medication.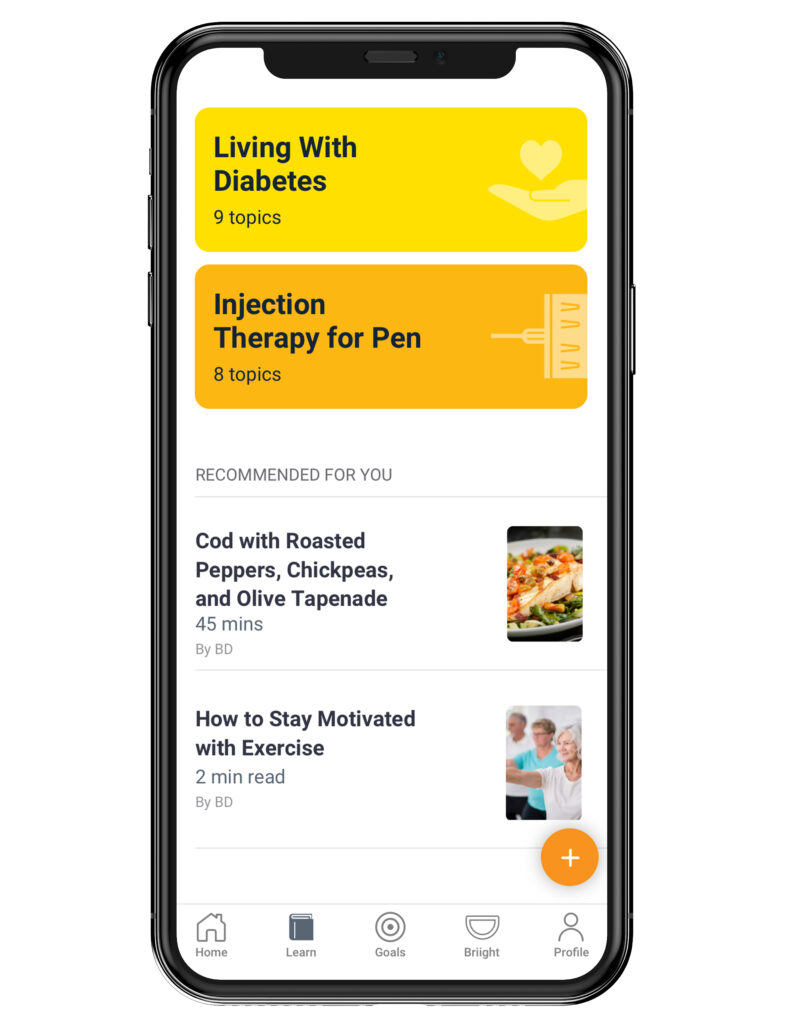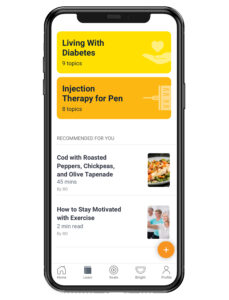 Solutions for Eating Out, Plus Nutritional Info, Recipes, and More
Beyond daily routines, the app has educational information for the unpredictable events in life.  If you're going out to eat and you're not sure what a good food choice is, you can read an article about eating out or look up the calories and carb content in the app's CalorieKing directory of foods. When dining at home, you can search through more than 60 diabetes-friendly recipes, which include a breakdown of the number of calories and carbs that are in the meal you're going to eat.
It even provides recommendations from trusted resources, such as the American Diabetes Association and Association of Diabetes Care and Education Specialists, on managing your diabetes while dealing with seasonal allergies, a cold, or flu.
Goal Setting Features
Changing your behavior to help manage your lifestyle with diabetes is not easy, but the app provides tools that can help you set and make progress toward your self-management goals. The Goals feature helps you learn to form healthy habits and skills around five goal areas: blood glucose management, nutrition, risk reduction, activity and insulin. Each week, the app can let you know how you did and encourage you to set up your next goal.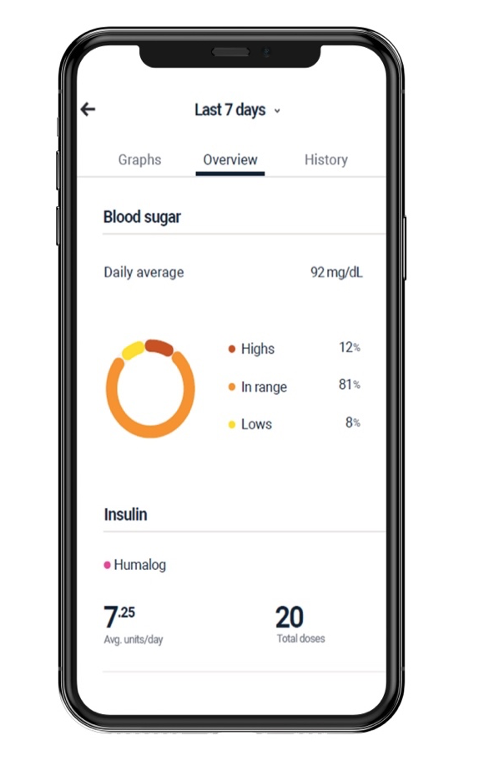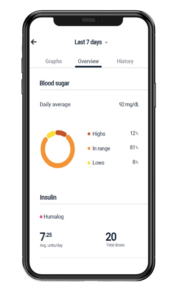 Digital Logbook
In addition to setting goals, the app offers a digital logbook where you can add data, including your blood sugar readings, insulin doses, insulin injection sites and activity. Based on the information you add to the logbook, the app provides insights into trends in your blood sugar readings and asks you questions to help you identify what could be causing the highs and lows in your readings.
To check out the BD™ Diabetes Care App for yourself, download it in the Apple App or Google Play Store.