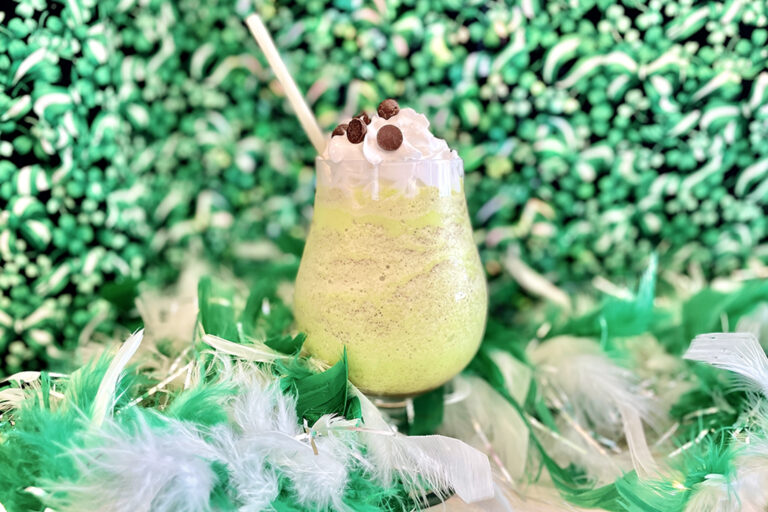 The thing that makes St. Patrick's day one of the most fun, no-stress holidays is that the only "requirements" are to wear something green and drink something green. This recipe will cover you in the drink department, and if you happen to spill some shake on your shirt, it's a win-win.
Ingredients:
1 cup mint chip ice cream (we used Rebel mint chip ice cream)
1/2 cup almond milk
1/2 cup coconut milk (or you can add more almond milk)
2 shots vanilla vodka
1 cup ice
4-5 drops green food coloring
Whipped cream (we had fun with fancy vodka-infused whip, but any whip will do!)
Chocolate mint chips (we used Lilly's)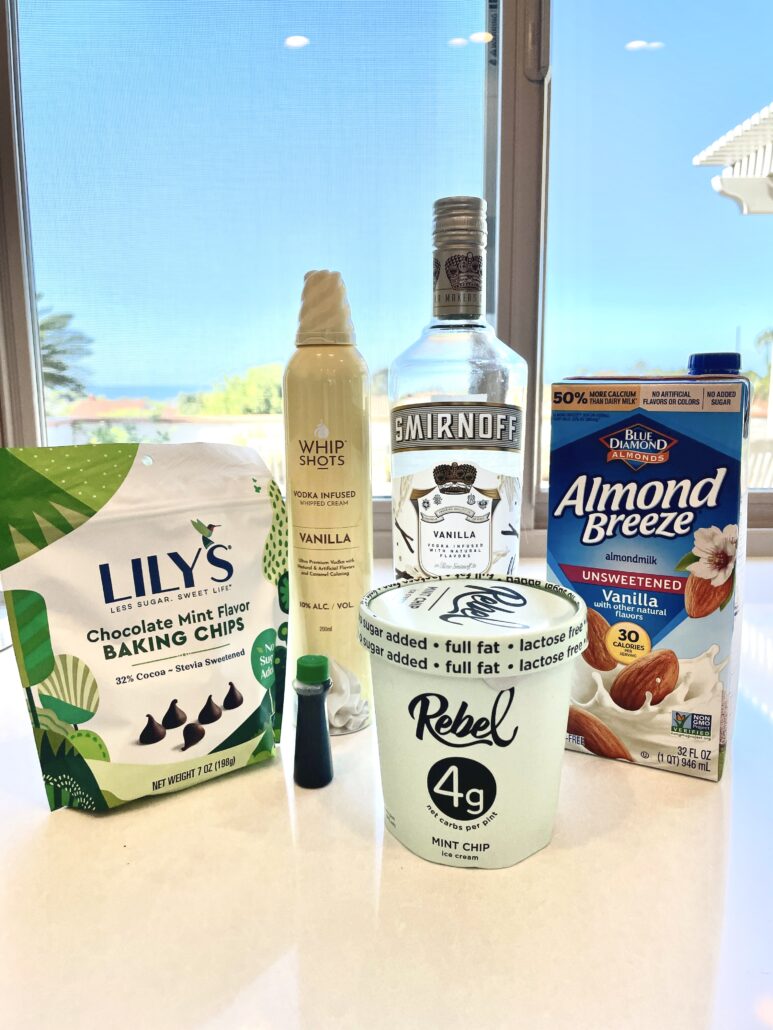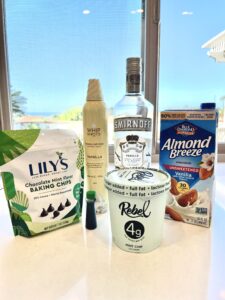 Directions:
Place everything except the chocolate mint chips and whipped cream into a blender, and blend until smooth. Pour into glasses and top with whipped cream and mint chips.
Makes 2 6oz. servings
Approximate Nutritional Information for 1 serving:
Calories: 378 Fat: 27g, Carbs: 16g, Fiber: 4g, Sugar: 2g, Protein: 2g