YOUR HOST: DR. STEVE EDELMAN + TCOYD Expert Faculty
In this TCOYD Facebook Live series Dr. Steve Edelman (+ guests!) will give it to you straight.
Have a question about diabetes as it relates to Coronavirus? Expert endocrinologist and fellow type 1, Dr. Steve Edelman, and TCOYD's expert faculty (and friends) are not holding back as they answer the "tough" questions posed by the diabetes community. We're asking what our community wants to know and we're here to answer.
Check out our scheduled live streams
to get your questions answered on-the-spot to help you feel confident about managing diabetes during this unpredictable time. If you aren't able to join us live on Facebook, check back here regularly for new videos!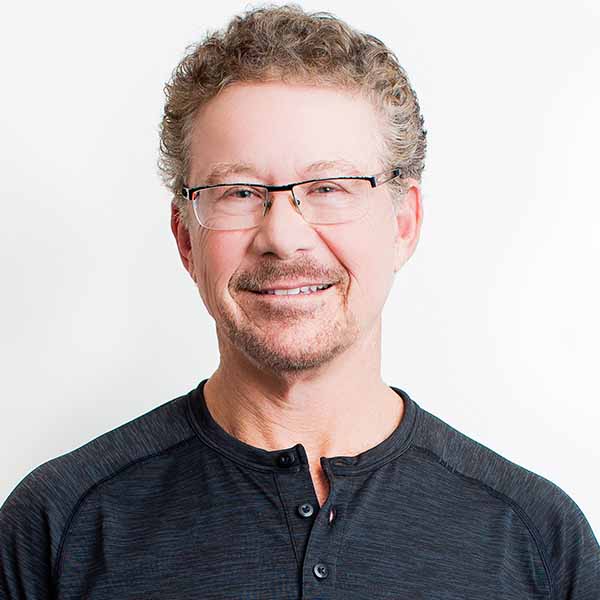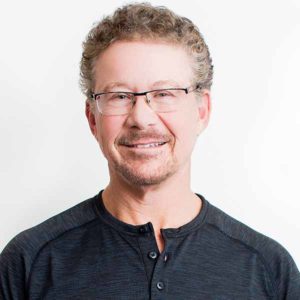 VIDEO PLAYLIST
[yottie id="7″]