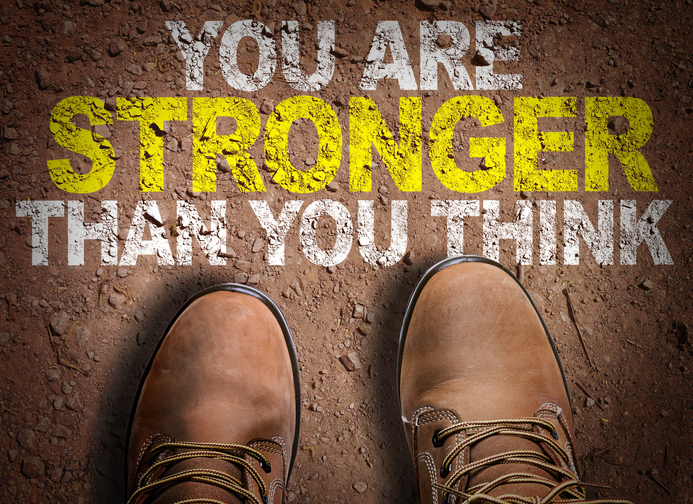 There are two ways to tell this story.
The first way is this: once, on a lovely morning in which I was preparing to hike a local mountain, I accidentally dosed myself with 24 units of Humalog. And it totally sucked.
I was thinking about the trail as I went to inject my daily Lantus, happily imagining the breeze on my back and the rocks under my shoes. More than that, I was going to start my day with a hike – so healthy! So fit! Such a good diabetic! I may as well have been humming a song as I set the stopper, stuck my thigh, and shot the insulin in. But my carefree daydreaming disintegrated when I looked down and realized, with what felt like a punch to my stomach: I had grabbed the wrong pen.
This was set to be an emergency and, after an initial moment of shock (by which I mean my heart seemingly skipped twenty and a half beats), I started prioritizing. First things first: I hadn't eaten anything. That needed to change. At about 7:30 a.m., I cracked open a Coke and chugged the whole can. Leftover brownie on the counter? Not anymore. A couple slices of sourdough bread; that's like toast, right? I don't remember everything I ate in that preemptive panic, but it included chocolate pudding, applesauce, peanut butter, a juice box or three, a popsicle, and of course, a banana – got to have a balanced breakfast.
We Type 1's are good at multitasking so, while I was feasting, I was also thinking hard. Should I go straight to the ER? How likely is it that I'm going to pass out? How often should I check my blood sugar? Should I call my endo? Where's my glucagon pen? I was living with my parents at the time and promptly told them the situation so they were aware should I, you know, pass out. I called my endo and did the same.
And, because we Type 1's really are exceptionally talented at multitasking, I also cried. A lot. This disease, one I felt I had under control, had suddenly reminded me in a rough way of its difficulty and dangers. I lay on the couch for hours, feeling the blood sugar battle within me and pricking my finger every 10 minutes. I regularly checked in with my endo. I slowly added Lantus to my system. I carefully nibbled on snacks. It took about 4-5 hours for my blood sugar to stabilize, and I was physically and emotionally exhausted by the end of it.
***
I said there are two ways to tell this story.
The second way is this: once, on a lovely morning in which I was preparing to hike a local mountain, I accidentally dosed myself with 24 units of Humalog. And I kicked ass.
Accidents happen when you're living with Type 1. We have so much to keep track of that mistakes are inevitable. And when mistakes happen, all we can do is make our best prediction at how to fix it, note it for the future, and keep moving.
Don't get me wrong – that morning sucked. It really did. I felt like I got kicked in the face, the gut, and the heart, repeatedly, for the entire morning. It was an incredibly frightening experience. But as I lay on the couch, tears dry, blood sugar finally stable, and knowing I was going to be okay, I began feeling proud. T1D is always hard, and that morning it was even harder. But I made it through. I took a difficult situation, faced it with determination, and worked out a solution.
That pride made me a little giddy. That giddiness made me antsy. And that antsy made me lace up my shoes, pack my bag, and – carefully, and more slowly than usual – hike the mountain.
On the mountain's summit, looking over the city, I thought about how this disease is full of highs and lows. But I also thought about how we are greater than all of them. We are more than our blood sugar readings, and we are more than we are at our best (that day, at the top of the mountain) and our worst (laying on the couch a crying mess). Both ways to tell the tale are accurate, but only together are they the whole story of what it means to live with Type 1.
I know not every emergency will be remedied so relatively painlessly. I know sometimes I won't be able to climb the mountain.
But T1D will never stop me from trying.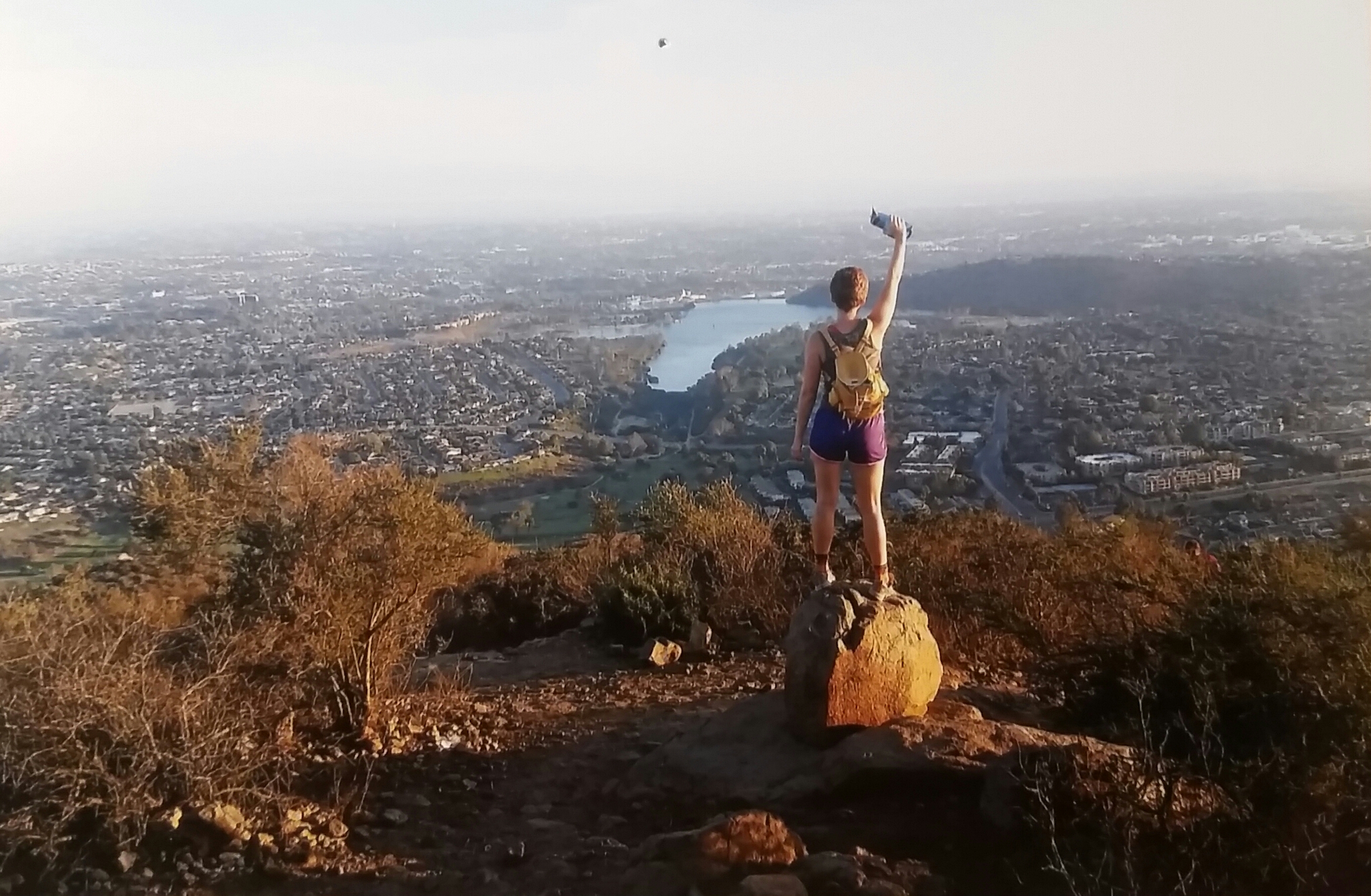 Sarah Durrand has lived with type 1 for 5 years.