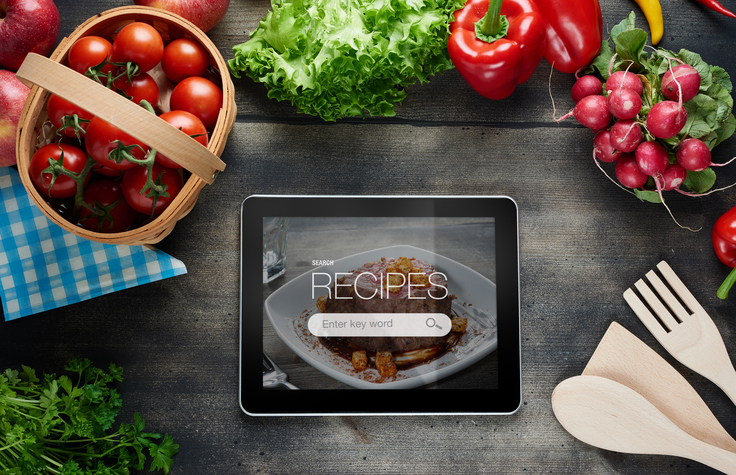 Have you ever said any of these things?
     I have no idea what to make for dinner.
     How can I tell how many carbs are in this meal?
     I want to work out, but I don't know what kind of workout to do.
I think most of us have at one time or another, and believe it or not, the answers are now in our phones! We have this wonderful technology at our fingertips with a ton of applications (apps) that are free, easy to use, and offer a wealth of information and support. Many apps also offer a premium subscription option where you can pay for additional features, but there are plenty of choices out there that are completely free, and all the apps in this article are available on both Android or iOS devices.
If you have a smart phone but you're brand new to apps, all you have to do to download an app is find the app store icon on your phone, open it, tap the little magnifying glass/search button, type the name of the app you're looking for, and then press "Get" or "Install".
Recipe Apps
Clients ask me all the time about recipe ideas because we all struggle with what to eat. Apps can be a great resource for meal planning, and one I really like is called Yummly.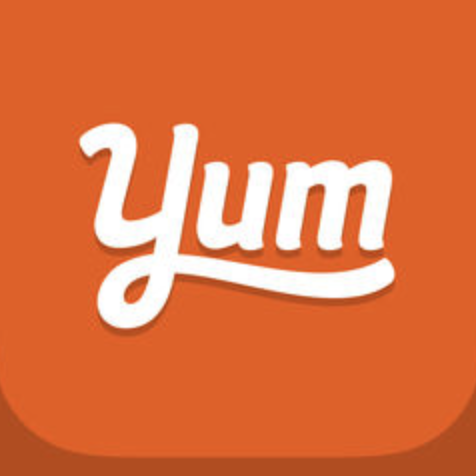 Some cool features of this app are:
It has over 2 million recipes
It can be personalized to your tastes and dietary needs
It offers step-by-step guided recipes
You can collect, save, and organize your favorites
It has great photos of all the food
It lists nutrition info and carb counts
Extra Perks
You can also select your favorite types of foods (Mexican, Cajun, Chinese, etc), you can enter any food allergies you have, and you can categorize recipes by how long they take to make. It also has a feature where you can select ingredients you have in your fridge and it will give you an idea for a recipe.
The Downside
If you are someone who likes to eat low carb, it doesn't give you the option to select a low carb diet when you first set it up, but you can search for low carb recipes once you're in the app.
Mealime
Another recipe app I like is called Mealime.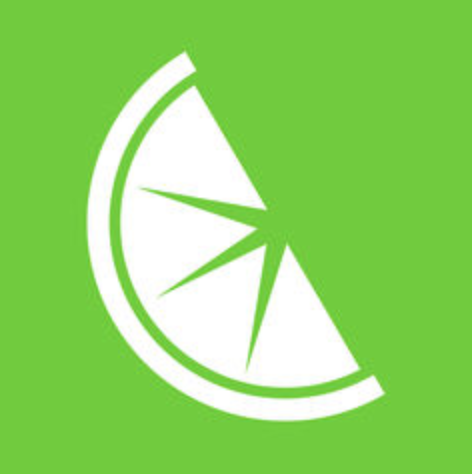 It offers step-by-step cooking instructions like Yummly, but it also focuses on saving money and not wasting food. When you build a meal plan for the week, a grocery list of all the ingredients you need is automatically created, and it also tells you which kitchen equipment you need. You have to pay extra for nutrition facts, but overall the app is very simple to use, and you can select a low carb recipe option if you want to. You can also make notes on the bottom of each recipe and share them with friends and family.
Exercise Apps
A really popular workout app I recently tried is Skimble's Workout Trainer.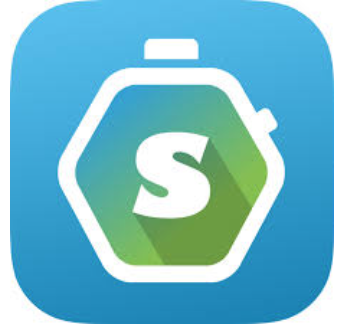 It has thousands of free workouts with step-by-step audio and video instructions. The videos vary in length, which is nice because if you only have 5, 10 or 15 minutes, you can still get a little workout in.
It allows you to choose a fitness level, and there are other customizable choices and information on diet and nutrition. If you have an injury (like a knee injury for example) you can enter that in the app and it won't select videos that are hard on the knees.
Exercise apps are great tools because they give you new workout ideas to try so you don't get burned out with the same routines, and you can use them at the gym or in the comfort of your own home.
Calorie Trackers
One of my favorite apps is called Fooducate.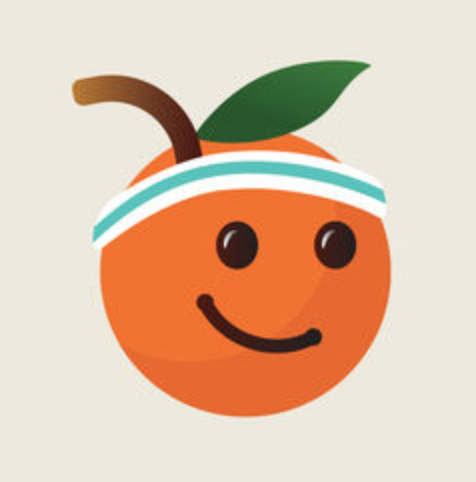 It's a meal tracker and an exercise app. It's available on Android and iOS and it can also be integrated into the Apple Health app. You can track the quality of your calories, your macros (protein, fats, and carbs), your sleep, your mood, your hunger levels, and you can add recipes to see their nutrition value.
Here are a few additional benefits:
Allows you to scan food labels into the app
Has a huge food database with over 250,000 product bar codes
Gives a personalized nutrition grade (A, B, C, or D) for each food
Gives suggestions for healthier foods based on what you scan
Offers articles on diet trends
Has easy-to-follow recipe ideas by fellow trackers
Includes a "community" section where you can get support and inspiration
Another great tracker app is called SparkPeople.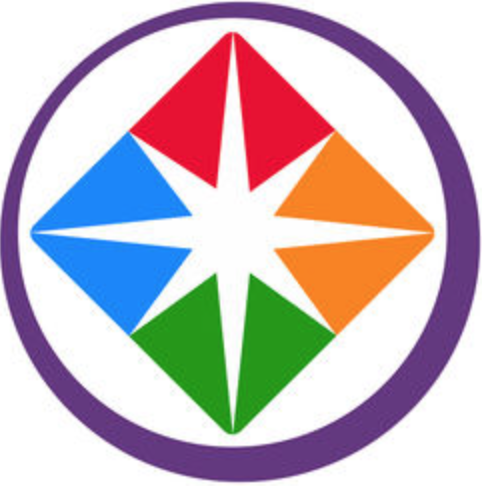 It also has a very large database, fitness tracking component and bar code scanner. It's much more community focused, so if you get a lot of motivation from people, this might be a good one for you to try. It's super simple to use and you can set reminders to prompt you to track. It also has articles from dietitians, nutritionists and has a large coaching center with tips for exercise and nutrition.
In general, why is it a good idea to track your food?
A lot of studies have shown that people who track their food intake lose weight faster and more sustainably than people who don't track, because they become more aware of what they're eating. It can help identify where we can make improvements, and it can assist us in identifying trends with regard to blood sugars. If you look back at certain days or times when your numbers were high or low and you don't remember why, you can look on the app and the information is there.
Counting Carbs & Cals
If food tracking isn't your thing and you just want to look up carbs or calories, Figwee and CalorieKing are great apps for that.
These apps are only on Apple devices, but if you have an Android phone you can fire up your search engine, type in Figwee or CalorieKing and bookmark them, so it kind of looks like an app on your phone. Figwee also has a really cool visual component to it where you can adjust the portion size of a food within a picture to match the portion size of a food you're consuming.
So these are just a few tools to get you started if you're looking to monitor your diet a little more, or if you want some new exercise ideas.
And remember, if you don't like to use a phone or iPad for food or exercise tracking, good old fashioned pen and paper work too!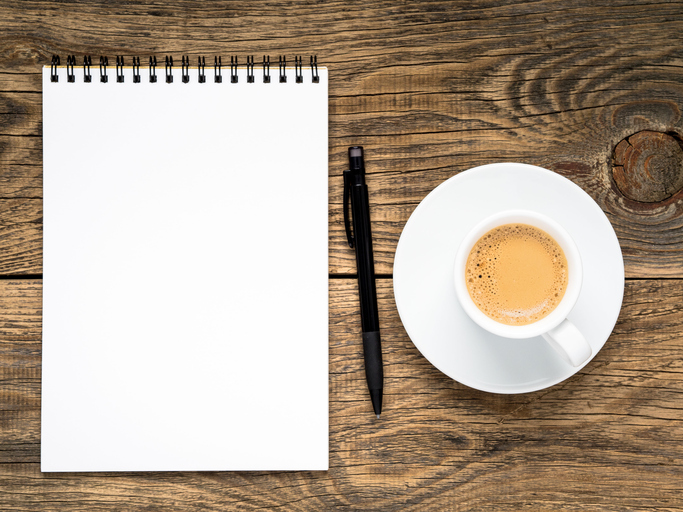 You can just write things down in a notebook – it's simply a matter of being more aware. And you don't ever have to show these tracking tools to anyone. You don't have to bring them in to your doctor's appointment or show them to your family – they are something you can do on your own just for yourself, and I think you'll be surprised t how you automatically start to make changes.