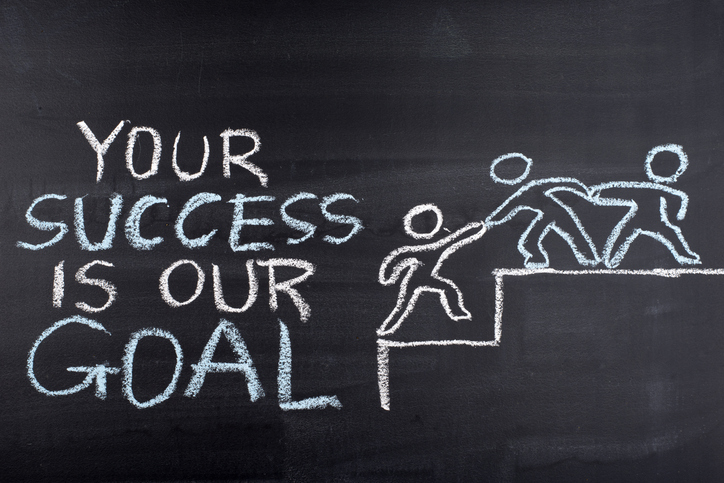 As important as social distancing is to keep everybody safe during these times, we recognize that a major downside of these regulations is isolation—isolation from your loved ones, community and even your healthcare providers. And that's why now is more important than ever to carry out our 2020 goal of Putting the Unity in Community. Although we may not be able to be with you in person, we're still here to bring education and motivation. We're consistently adding to our array of online resources and information to empower the diabetes community and to reach communities where healthcare resources are lacking during this difficult time and beyond.
You may have noticed we've done a few touch-ups on our website and we've really been using this time to create new content, share ideas and expand our online resources—but we never really gave you a tour. Check out the best places to find what you need on the TCOYD website:
Living With Diabetes:
If you're living with diabetes, this is your place to get involved. Head here for all event information (live and virtual), access to the TCOYD drug discount card and your connection to our online community network of type 1s, type 2s and type 3s.
Healthcare Professionals:
For all you medical pros out there, you can learn more about our upcoming events (live and virtual), watch our online endurings and join our collaborative group of diabetes professionals living with T1D themselves at WeAreOneDiabetes.org.
Diabetes Topics A-Z:
Head here for any and all articles and videos ever published by our wonderful faculty, partners, sponsors and community members. You can scroll by most recent or you can search for the exact topic you want to know more about including educational advancements, device and pharmaceutical announcements, research developments, clinical trial opportunities, unique and tasty recipes and relatable personal accounts. Be sure to check out our official COVID-19 Info page for all the content we've published related to COVID-19.
TCOYD Video Series:
These videos are as entertaining as they are educational. Check out what each segment offers.
We know that these uncertain times are tough, but you are not alone. TCOYD is celebrating its 25th anniversary this year and we're so grateful to our awesome community for helping us grow and supporting one another. We cannot wait to reunite, but in the meantime, we want you to know we haven't' stopped spreading the education and motivation and we're only just a click away!
If you would like to support our special online programs to keep us all connected during these circumstances, please click below.