Dear Doctor Edelman,
I'm a really active person and my sensor often falls off before it's time to be swapped out. How do you keep your CGM in place and also keep it from irritating your skin?
Dr. Edelman: 
These are two totally separate questions. First let's tackle how to keep your CGM in place.
Have you ever gotten so sweaty – in bed maybe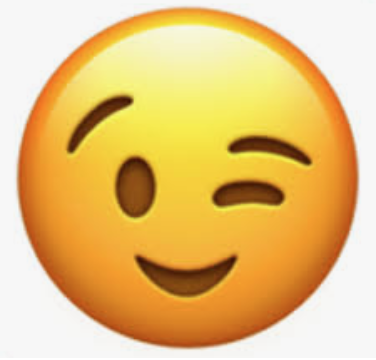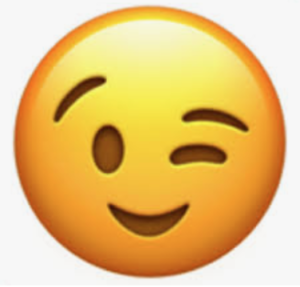 – that your sensor falls off? It can kill the mood as well as your blood sugars. Adhesives help with this problem. Before applying any type of adhesive though, make sure you're putting it on clean skin. Dirt, oil , massage oil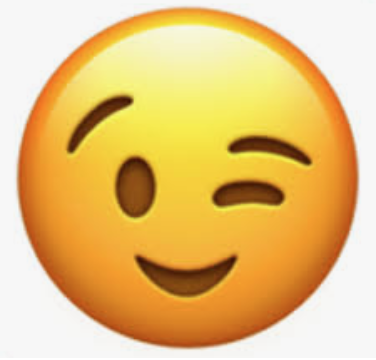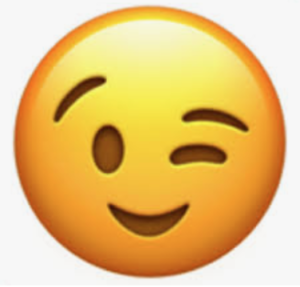 and other types of lotions and moisture can all interfere with adhesives.
There are lots of different types of adhesive products on the market today that can help keep your CGM in place. Skin-Tac, GrifGrips, and Skin Grip are a few products that many people have good success with, and you can also try flexible tapes. Some adhesives can be difficult to remove, so special adhesive removers (Skin-Tac or Mirabalm are a couple of options) can help protect your skin when you're taking off your device. Tearing your skin off is not a good thing and it hurts like hell!
If the types of activities you do interfere with the location of your insertion site and cause your CGM to dislodge, you may need to experiment with other locations for the site. Most areas of your body with subcutaneous tissue will allow the sensor to work just fine. Examples are back of the arm, upper thigh, upper outer area of your buttocks and lower back.
For specific adhesive product ideas and more info, click here: Dexcom Adhesive Options
Next let's address skin irritation.
As with adhesives (and many mother-in-laws), extreme irritation is possible. There are lots of different products that can help with skin irritation. Barrier films, patches and bandages are good options to try. Everyone's body chemistry and activity levels are different, so you may need to try a few methods to determine what works best for you.
One strategy I heard about recently (but haven't tried) is to place an overlay patch on the insertion site directly on the skin.  Then insert the sensor on top of it. Make sure the sensor goes in the donut hole and the sensor adhesive lands on the overlay patch. Then put a second overlay patch on top for good measure. Give it a try and let us know what you think.
For specific product ideas and more info, click here: Dexcom Tips for Skin Irritation
Feel free to share other tips in the comments below!