Most of us have "cheat" foods we want to still be able to enjoy from time to time, so Steve and Jeremy did an experiment to see if they could eat three donuts in a 15-minute time span and keep their blood sugars in range. (We don't recommended you do this – it was purely for science!) They each tried a different technique to demonstrate that you can splurge every now and then on foods you love, and do it safely. See which method takes the cake!
Both Steve and Jeremy use a Dexcom CGM, which helped them monitor their blood sugars and trends during this experiment. To find out more about Dexcom, click here: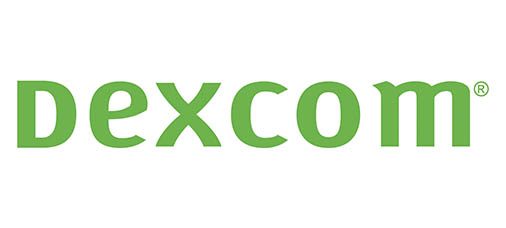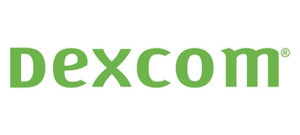 For more information on inhaled insulin Afrezza, click here: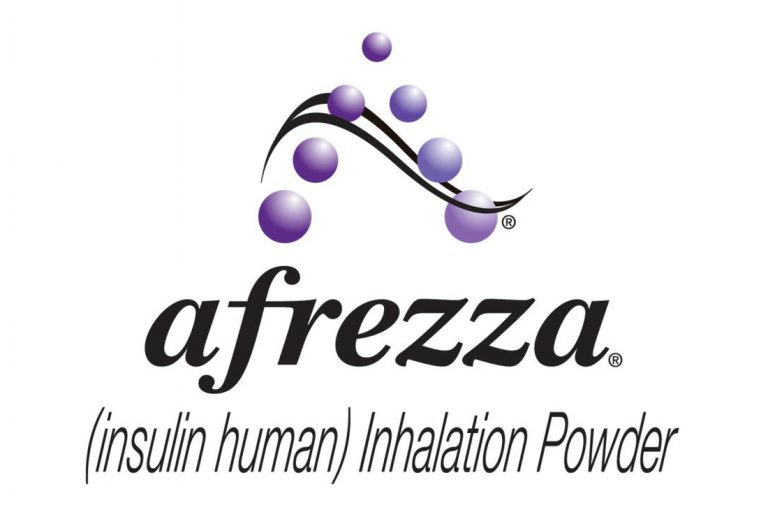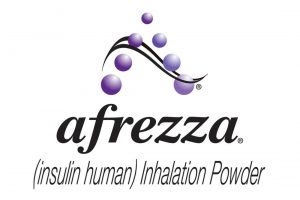 If you live in San Diego or plan to visit, check out Steve and Jeremy's favorite donut shop!